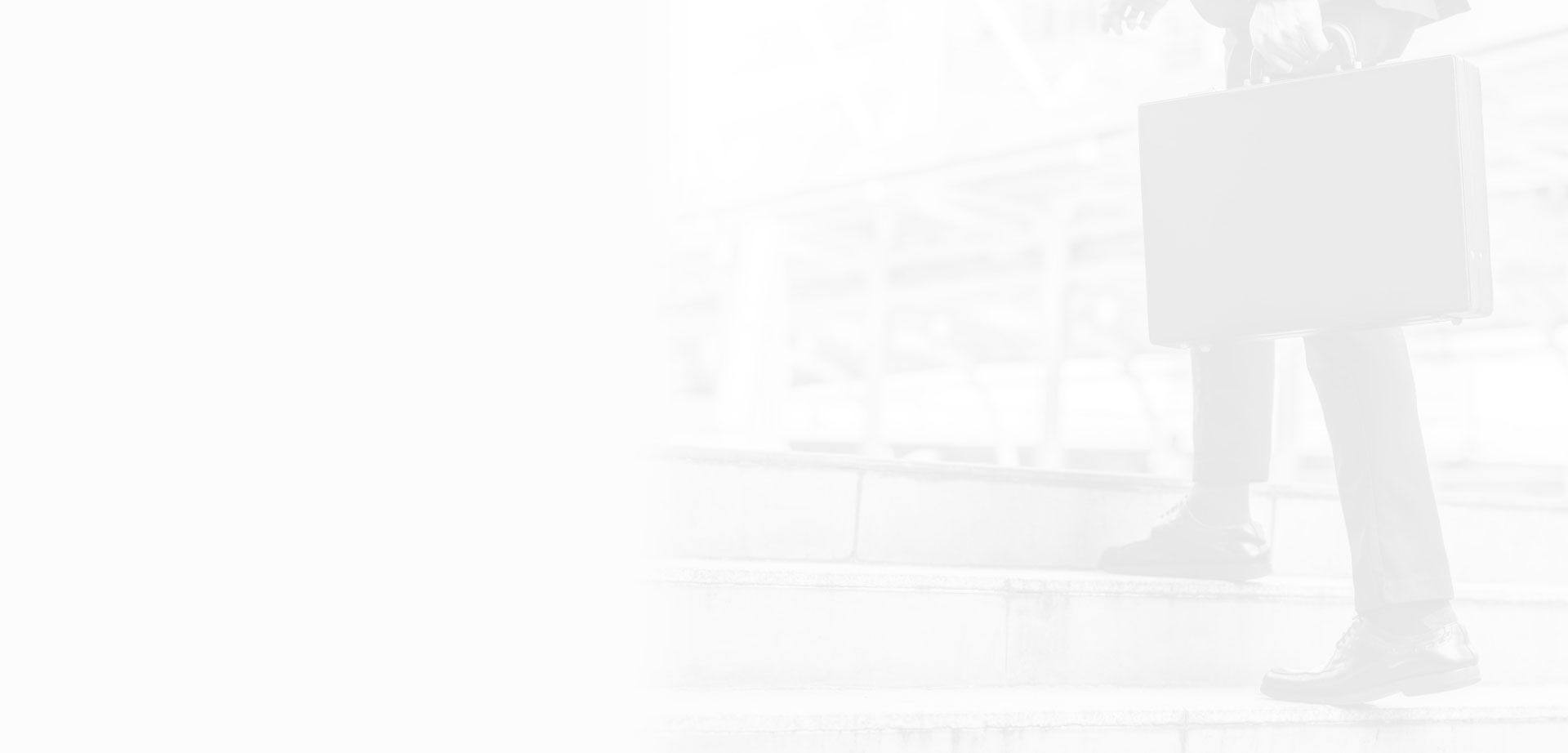 Get to Know Attorney Jay Oakley
Put a Dedicated Lawyer on Your Side
Experience. Trust. Results.
Our Awards & Accolades
Hope In A Dark Time

We will take the weight off your shoulders and help you stand up for what's right.

We Are Known for Our Ability to Win

When you find yourself on the wrong side of the law, that's the kind of help you need in your corner.

We Give It To You Straight

You deserve to make decisions based on facts, and that's what you'll get from us.