Lexington Extortion Lawyer
Lexington Extortion Lawyer
Have you recently been charged with extortion in Lexington, Kentucky? If so, you owe it to yourself to fight back swiftly and forcefully against these allegations. To begin your legal battle, all you need to do is connect with me, the knowledgeable extortion lawyer at Oakley & Oakley, LLC. My name is Jay Oakley. Call today – your first consultation is free.
How I Can Assist With Your Extortion Case
Facing criminal charges of extortion can be a nerve-wracking experience. However, it is not one you need to work through on your own. If you enlist my services at Oakley & Oakley, LLC, I will help you fight back against the prosecutor's allegations. My name is Jay Oakley, and you can expect me to:
Stand up for your constitutional rights
Help you understand how the criminal justice system functions
Compile evidence that may help your case
Answer any questions you may have about the legal process
Provide you with sound legal advice
Negotiate a plea bargain deal with the prosecutor
Argue on your behalf in court, if necessary
Would you like to have a skilled Lexington criminal defense attorney help you with your extortion case? If so, please do not hesitate to pick up the phone and call me at Oakley & Oakley, LLC. I have many years of experience in the legal field, and I am ready to fight tirelessly for you.
Extortion: A State And Federal Criminal Offense
When Lexington residents take another person's property through the use or threat of force, they can get arrested and charged with one of the following state or federal offenses.
Theft By Extortion
KY Rev Stat § 514.080 explains that it is unlawful for an individual to take another person's property by threatening to:
Inflict bodily injury on them or another person
Commit a crime
Accuse them or another person of committing a crime
Expose a secret that would impair a person's credit rating
Expose a secret that would expose a person to hatred
Start or continue a strike or boycott
Testify or provide false evidence against them or another person
Use their role as a public official to harm them or another person
Lexington residents who violate this law are guilty of theft by extortion. The state of Kentucky almost always classifies this offense as a Class A misdemeanor. However, judges have the right to enhance it to a Class D or Class C felony when the value of the property exceeds $500.
Extortion By United States Officers Or Employees
18 U.S. Code § 872 explains that it is unlawful for a United States employee or officer to commit or attempt to commit extortion using their office. This federal statute also states that it is illegal for an individual to commit or attempt to commit extortion while claiming to be an employee or officer of the United States. When Kentucky residents violate this law, federal prosecutors may charge them with extortion by United States officers or employees.
What is a Criminal Defense Attorney and When do You Need One?

A criminal defense attorney represents individuals who are under investigation for criminal activity. They represent clients who might be witnesses in a criminal case. They also represent individuals charged with crimes.

If you or a family member has been arrested or is dealing with a criminal law matter, it is wise to consult a criminal defense lawyer as soon as possible.

Do I Need a Criminal Defense Lawyer if I Shoot Someone Who Breaks Into My House?

If someone breaks into your home, the use of deadly force could be justifiable under Kentucky's self-defense laws and the Castle Doctrine. However, there are exceptions in which the use of deadly force could result in an arrest for assault, homicide, or manslaughter.

It is wise to understand your legal rights to avoid a weapons charge or murder charge, especially if you own a gun to protect yourself and your family from intruders.

Questions to Ask a Criminal Defense Lawyer During a Free Consultation

When you need to hire a criminal defense lawyer to represent you, it can be challenging to know what you are looking for. Obviously, you want your lawyer to be experienced, attentive, and personable. After all, who you hire matters. That is why it is so important you are prepared when you meet with an attorney for a free consultation. Knowing which questions to ask and what answers to look for can help you weed out the lawyers who might not be a good fit and zero in on the attorneys who will do an excellent job defending you. But many people who are in search of a lawyer are doing so for the first time. They have never been arrested or summoned to a courtroom before. Knowing where to even begin can be stressful in and of itself. To help you navigate the challenging process of hiring the right lawyer, here are several questions you might want to ask during a free consultation.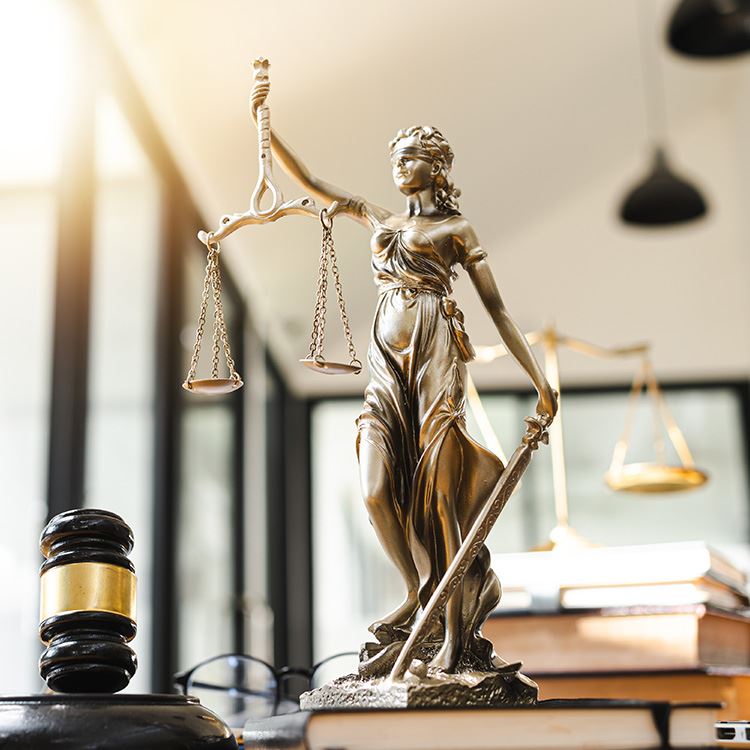 Receiving The Proceeds Of Extortion
18 U.S. Code § 880 explains that it is unlawful for an individual to possess, conceal, receive or dispose of money or property obtained by extortion. Lexington residents who break this federal law are guilty of receiving the proceeds of extortion. I have spent years defending clients against theft offenses like extortion. Over the years, it has become one of my primary practice areas. If you would like me to use my legal skills and experience to help you with your criminal case, please reach out to my firm today.
Penalties For State And Federal Extortion Convictions
When a Kentucky Circuit Court or a United States District Court convicts a Lexington resident of extortion, it almost always hands down some hefty criminal penalties. The maximum sentences for the most common extortion offenses are:
Theft by extortion: As many as 10 years in state prison
Extortion by U.S. officers or employees: As many as three years in federal prison
Receiving the proceeds of extortion: As many as three years in federal prison
During my legal career, I have assisted many clients with criminal cases related to extortion. As a result, I understand what it takes to achieve favorable outcomes in court. To have me help you fight to avoid the penalties associated with an extortion conviction, all you have to do is pick up the phone and give me a brief call.