Lexington Felony Defense Lawyer
Providing Strong Defense for Felony Cases
If you are facing felony charges in Kentucky, you need a strong and dedicated defense team to represent you. At Oakley & Oakley, LLC, our felony defense attorney in Lexington has been serving our community since 2006, and we are ready to put that experience to work for you. We understand that felony charges are extremely serious, and we are ready to fight for you.
Our firm understands that you have a lot to lose if you are convicted of a felony. You may lose your job, your housing, and your education benefits. You may lose your voting rights and be unable to obtain professional licenses. You may even be deported if you are not a U.S. citizen. Our team is here to help you fight felony charges and protect your rights.
Call us today at (859) 712-7365 or contact us online to schedule a free consultation.
What Is Considered a Felony in Kentucky?
Kentucky has three classes of felonies: Class D felonies, Class C felonies, and Class A felonies. The class of felony is determined by the seriousness of the crime. Class D felonies are the least serious, and Class A felonies are the most serious.
Class A felonies include:
Attempted murder (intent to cause the death of another person)
Murder (intent to cause the death of another person)
Kidnapping (the person kidnapped is not released voluntarily within 24 hours and the death of the person kidnapped does not occur)
Rape (sexual intercourse with a person by the use of force, coercion, or other means, or sexual intercourse with a minor)
Robbery (intent to cause serious physical injury or death of another person while committing theft)
Solicitation of murder (offer or agreement to commit murder)
Solicitation of kidnapping (offer or agreement to commit kidnapping)
How Your Criminal History Could Affect Your Current Case

Your prior brushes with the law can have an enormous influence on your life. Once you pay your fines or serve jail time, you will likely have to face the additional collateral consequences of your conviction. Having a criminal conviction can prevent you from getting desirable jobs and living where you would like. What's worse, your criminal history can influence a prosecutor's decisions about new charges and can result in harsher punishments for subsequent convictions. If you have legal questions about a current criminal case, seek the advice of an experienced criminal defense attorney immediately.

Questions to Ask a Criminal Defense Lawyer During a Free Consultation

When you need to hire a criminal defense lawyer to represent you, it can be challenging to know what you are looking for. Obviously, you want your lawyer to be experienced, attentive, and personable. After all, who you hire matters. That is why it is so important you are prepared when you meet with an attorney for a free consultation. Knowing which questions to ask and what answers to look for can help you weed out the lawyers who might not be a good fit and zero in on the attorneys who will do an excellent job defending you. But many people who are in search of a lawyer are doing so for the first time. They have never been arrested or summoned to a courtroom before. Knowing where to even begin can be stressful in and of itself. To help you navigate the challenging process of hiring the right lawyer, here are several questions you might want to ask during a free consultation.

What is a Criminal Defense Attorney and When do You Need One?

A criminal defense attorney represents individuals who are under investigation for criminal activity. They represent clients who might be witnesses in a criminal case. They also represent individuals charged with crimes.

If you or a family member has been arrested or is dealing with a criminal law matter, it is wise to consult a criminal defense lawyer as soon as possible.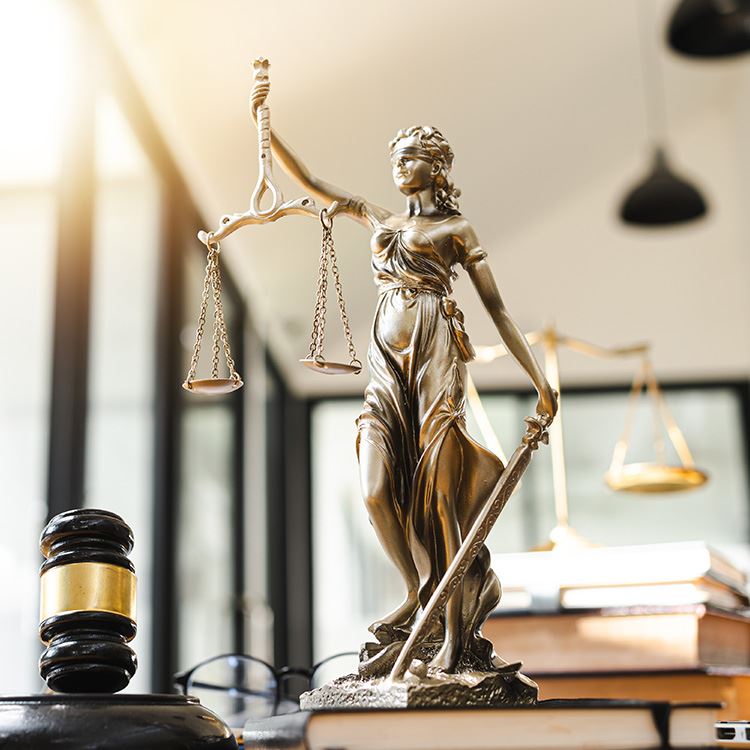 Call Oakley & Oakley, LLC Today
If you have been charged with a felony in Kentucky, it is important to understand the available defenses that may be used to protect your rights. At Oakley & Oakley, LLC, our experienced felony defense lawyer in Lexington is committed to providing clients with knowledgeable and effective legal representation when facing felony charges. Our team has extensive knowledge of the laws in Kentucky and can provide guidance on all potential defenses that could be used to reduce or dismiss your charge. We will work hard to build a solid defense strategy tailored specifically to your situation and ensure that all of your legal rights are protected throughout the process. With the help of our experienced attorneys, you can be confident that your case will be handled with the utmost care.
When facing a serious felony charge, having experienced representation is essential. Contact us today to learn more about our services and how we can help you with your case.