About Us
Fierce Legal Advocacy in Lexington & Fayette County, KY
If you have been arrested or charged with a crime or have been injured in any type of fault-based accident, capable legal representation is essential in protecting your rights and best interests in both criminal and civil courts.
Both criminal defense and personal injury cases can be complex and overwhelming. As an everyday person, you likely have little understanding of the intricacies of the court system, the full spectrum of your rights, or how to move forward in achieving the best possible outcome.
With over 15 years of working in both state and federal courts, Attorney Jay Oakley understands the intricacies involved and how to be your fiercest advocate both at the negotiation table and at trial. Oakley & Oakley, LLC is committed to exploring all legal angles on your behalf in achieving desired results through hard work, attention to detail, and a dedication to client service.
At our firm, you will always receive the personal attention you need and deserve at such a critical point in your life. We know that the stress of such legal matters can be overwhelming. We are here to help ease the way while we work tenaciously on your behalf.
Request a free case evaluation with a Lexington lawyer for criminal defense and personal injury. Call us at (859) 712-7365 or send us an email to book your appointment.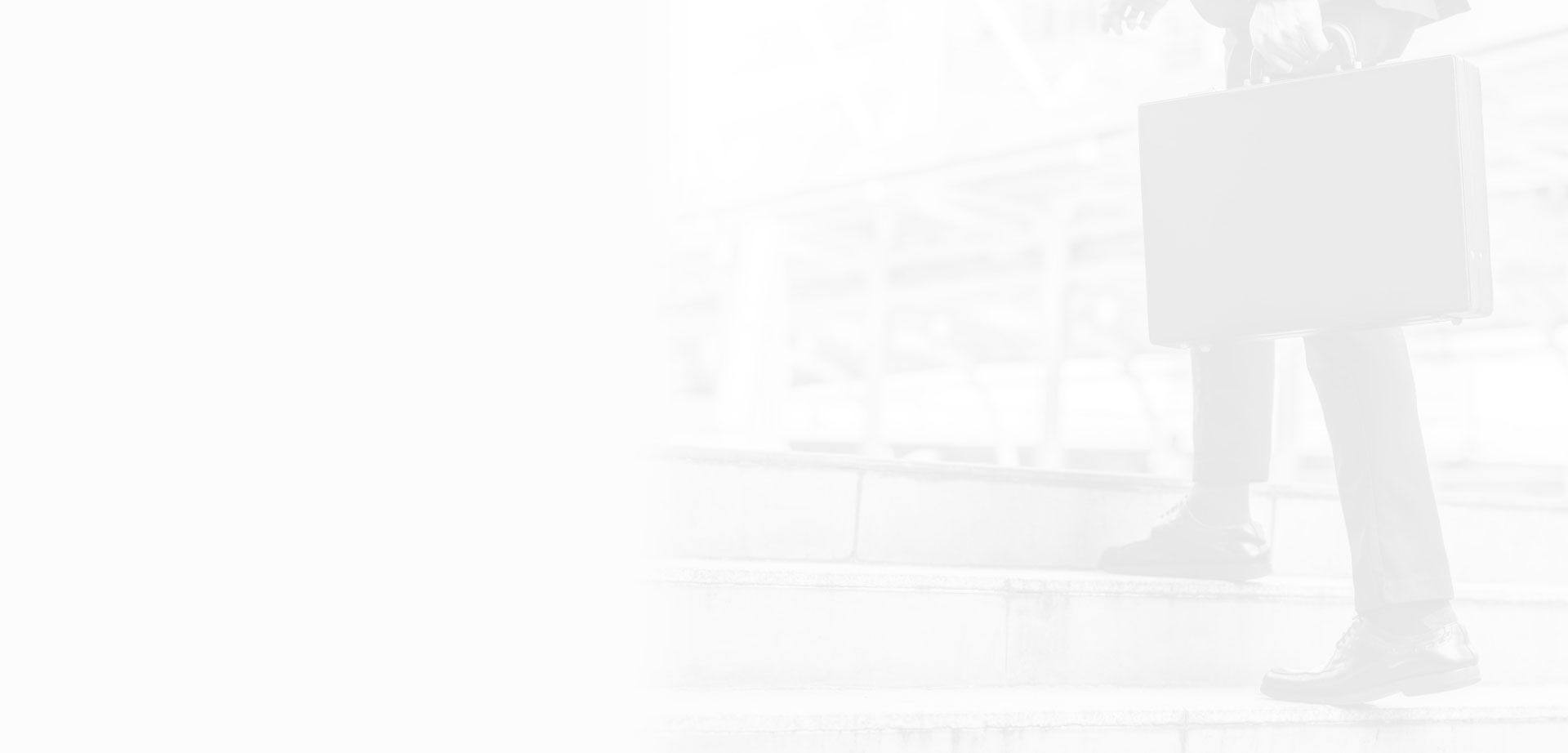 Get to Know Attorney Jay Oakley
Put a Dedicated Lawyer on Your Side
What We Do
When it comes to criminal cases, state and federal prosecutors have one job: getting you to plead guilty or convicting you in front of a jury of your peers. They will invest whatever time and resources are necessary to win. To reduce the chances of that happening, you must defend yourself aggressively at every turn.
In personal injury cases, the insurance companies have one job: to pay as little for your claim as possible. They are not on your side. They will hire a team of attorneys to fight your claim. With our firm in your corner, you can fight back by leveling the playing field. With our representation, these companies will know that they cannot take advantage of vulnerable injury victims with tactics designed to undervalue or deny full and fair compensation.
Prosecutors and insurance defense attorneys are well aware of our ability to secure favorable outcomes for our clients. They know that things won't be easy with Attorney Jay Oakley on the case. He has won trials at every level, including district court, circuit court, and the Supreme Court of Kentucky as well as the United States District Court.
At Oakley and Oakley, LLC, our winning reputation precedes us and works in your favor during preliminary hearings and early negotiation. Rather than risking a loss in court, prosecutors and insurance companies may be more inclined to offer plea deals or settlements more favorable to you under the circumstances. Even when this does not occur, our invaluable trial experience and skills can be put to work for you that can make a significant difference in the resolution of your case.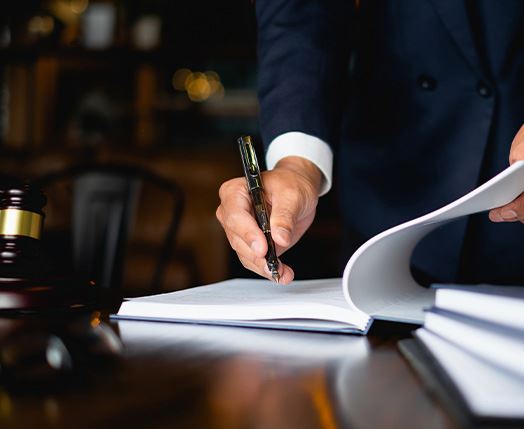 Experience. Trust. Results.
Our Awards & Accolades
Taking Charge of Your Case
When you call, we will arrange a time to sit down and discuss the details of your case in a free initial consultation. We will give an honest assessment of the case against you and offer some preliminary advice to help you figure out how to move forward.
When you hire Oakley & Oakley, LLC, you can rest assured that we will do everything in our power to secure a favorable outcome for you and your family.
Time Is of the Essence
When faced with legal matters and decisions, prompt action is recommended. The sooner you reach out to us to discuss your case, the sooner we can get to work on taking the necessary steps involved in legal action. In many situations, we can act proactively in seeking beneficial results. Call today.
Hope In A Dark Time

We will take the weight off your shoulders and help you stand up for what's right.

We Are Known for Our Ability to Win

When you find yourself on the wrong side of the law, that's the kind of help you need in your corner.

We Give It To You Straight

You deserve to make decisions based on facts, and that's what you'll get from us.