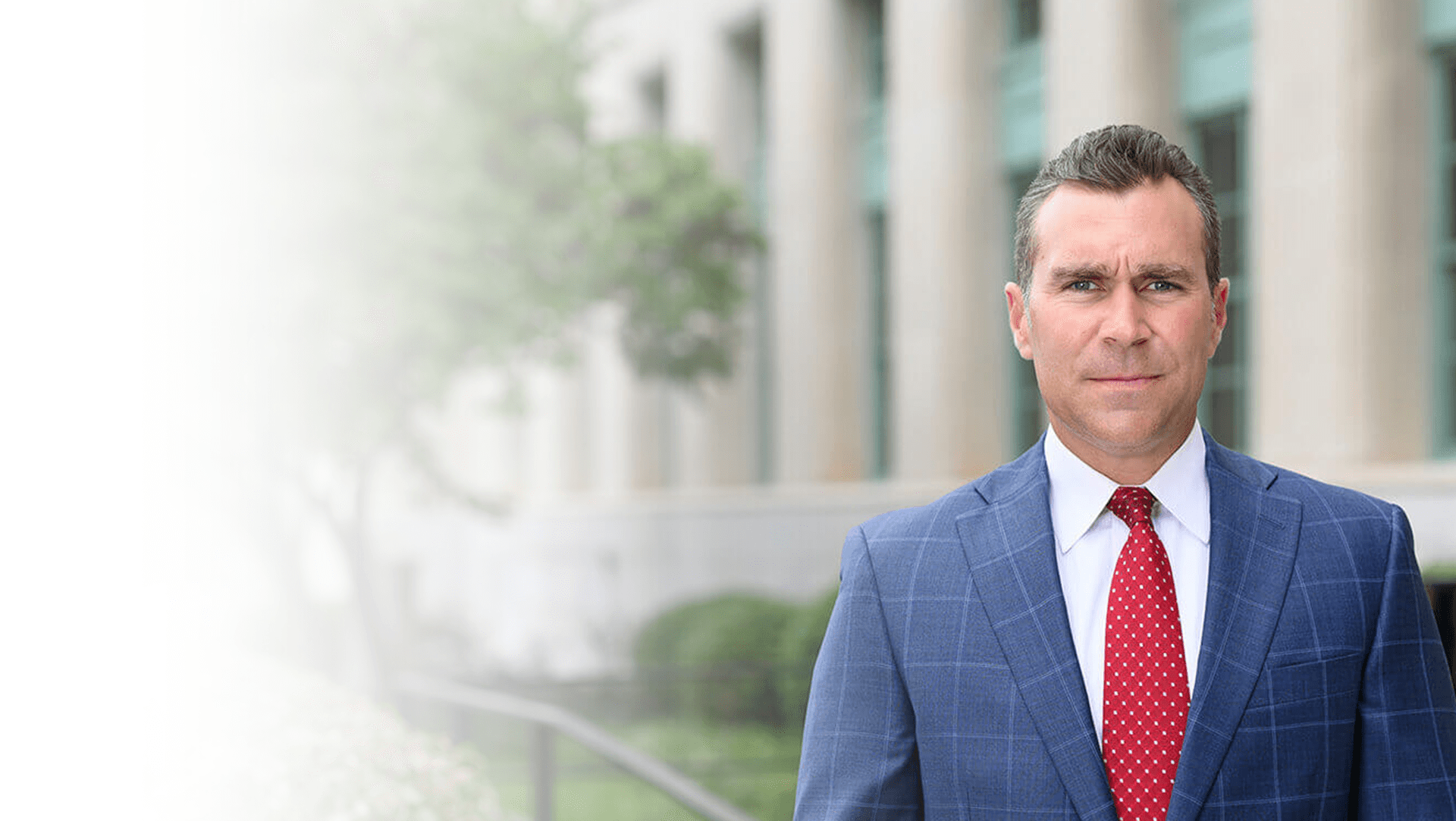 NEARLY 20 YEARS OF EXPERIENCE IN LEXINGTON, KENTUCKY Protecting Your Rights & Your Future
Practice Areas
Learn More About How We Can Help
Experience. Trust. Results.
Our Awards & Accolades You've Come to the Right Place
Hope In A Dark Time

We will take the weight off your shoulders and help you stand up for what's right.

We Are Known for Our Ability to Win

When you find yourself on the wrong side of the law, that's the kind of help you need in your corner.

We Give It To You Straight

You deserve to make decisions based on facts, and that's what you'll get from us. Hear From Our Clients
Reviews & Testimonials
At Oakley & Oakley, your satisfaction is our priority! See for yourself what our clients have to say about working with us.
"Superb Attorney-At-Law is what they should have called him"

Excellent customer care qualities, in addition to that he was able to resolve my legal issues with minimal supervision or additional requirements. Superb Attorney-At-Law is what they should have called him.

- Marqus Wright

"I have nothing but a good things to say about his dedication and fast response"

Jay Oakley worked on my father's case and I have nothing but a good things to say about his dedication and fast response on my father's case, I highly recommend him.

- Miriam Martinez

"His office staff is the best ever. They treated me so nicely and never pressured me about anything"

Jay is the best at helping and listening to his clients. He always kept me informed on what was happening with my case. His office staff is the best ever. They treated me so nicely and never pressured me about anything. Highly recommended.

- Kim Osborne

"He's thorough and prompt and knows the law"

In my experience the court system can intimidate and Jay Oakley has made me feel more confident that my current case can be handled. He's thorough and prompt and knows the law. Also a friendly receptionist. Thanks Jay!

- Kelley Jo Taylor
What if the other driver doesn't have insurance?

Even if the other driver is breaking Kentucky law by driving without insurance, you may be able to file an uninsured motorist claim with your own insurance company. I will walk you through your policy and explain how this works.

How long will my case take?

The answer is different for everyone. It may take time to figure out the extent of your damages, especially if you have a severe, life-altering injury. It also depends on whether you wish to settle or take your case to court. I will be able to give you an estimate when we review your case together.

What kind of damages am I entitled to from my car accident?

When someone else's negligence causes your car accident, you have the right to recover the following compensation:

Lost wages if you miss work
Property damage to your car
Medical bills for your injuries
Pain and suffering
Permanent disabilities
Reduced earning potential